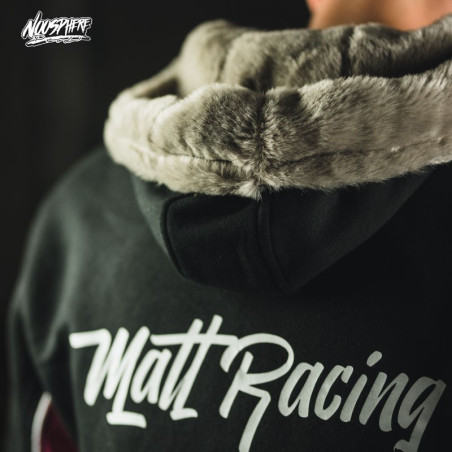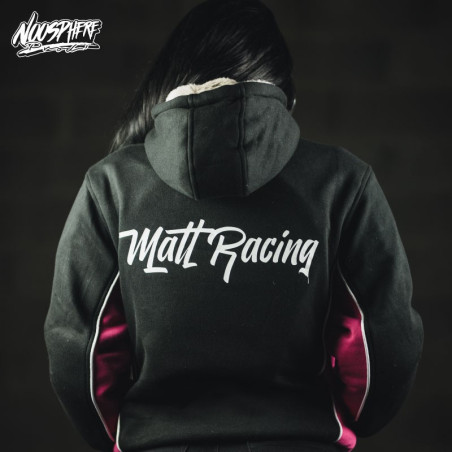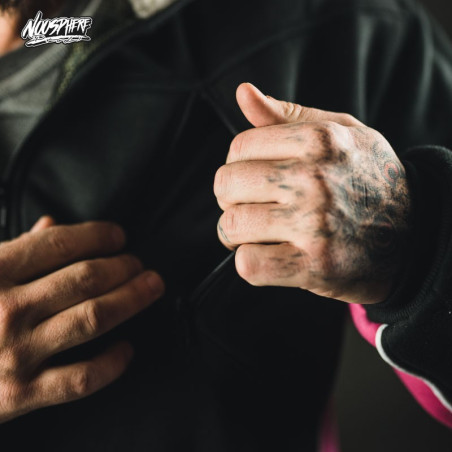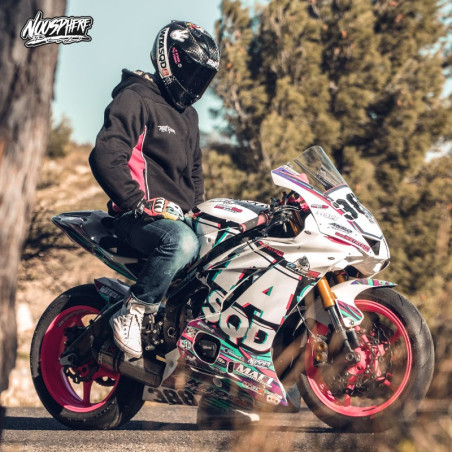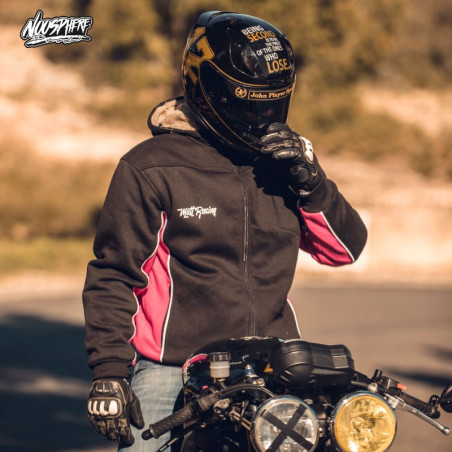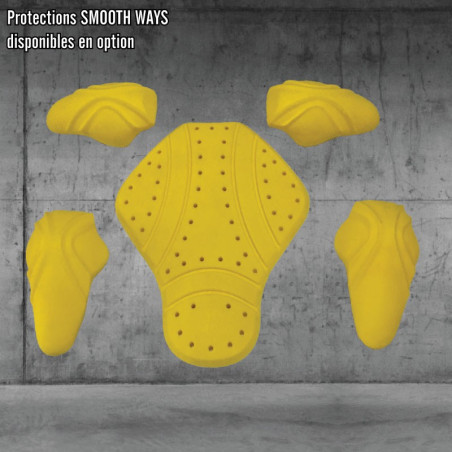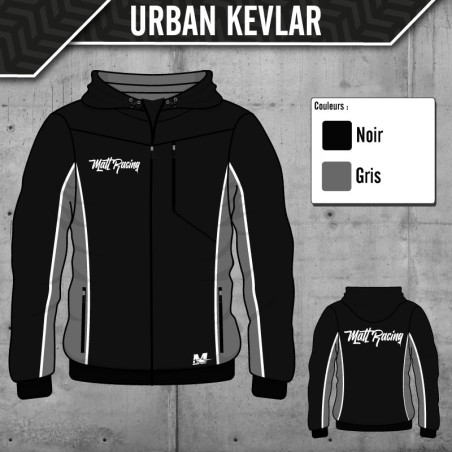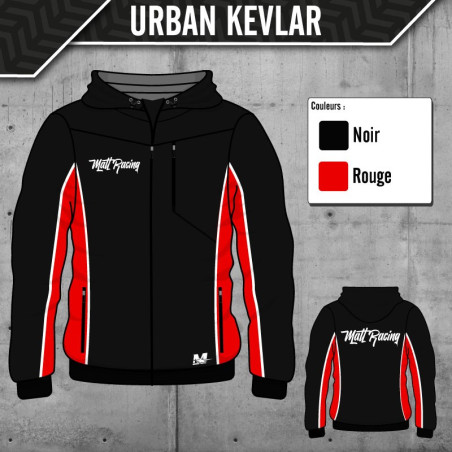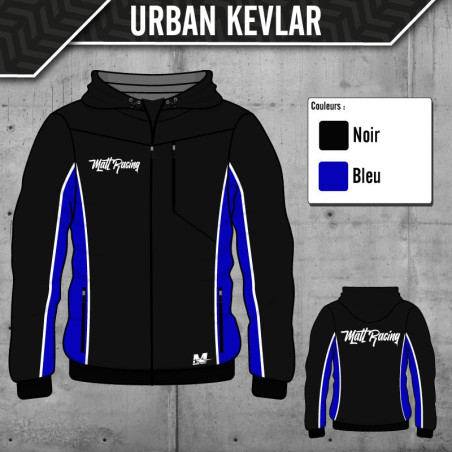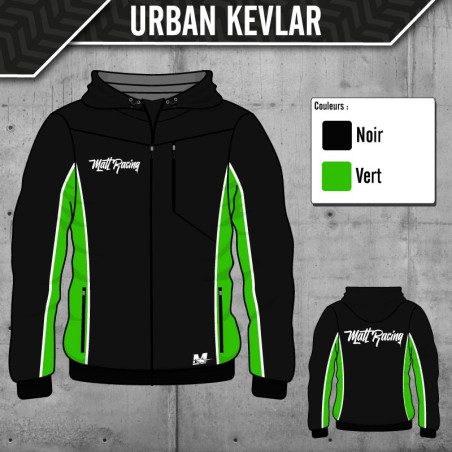 URBAN KEVLAR motorcycle jacket
Motorcycle jacket URBAN KEVLAR to capuche with internal protections.
Several colors available
Equip yourself with our brand new URBAN KEVLAR motorcycle jacket hooded for comfortable and safe riding.
It is equipped with inside and outside pockets (and much more) and interior protections to CE level 1 standards.
And as a bonus, you have the choice of color!
What size should you take? It's simple ... Download the measurement guide (to be completed) at the bottom of the page in the tab "FILES ATTACHED" and we take care of everything!
Possible option: SMOOTH WAYS level 2 protection